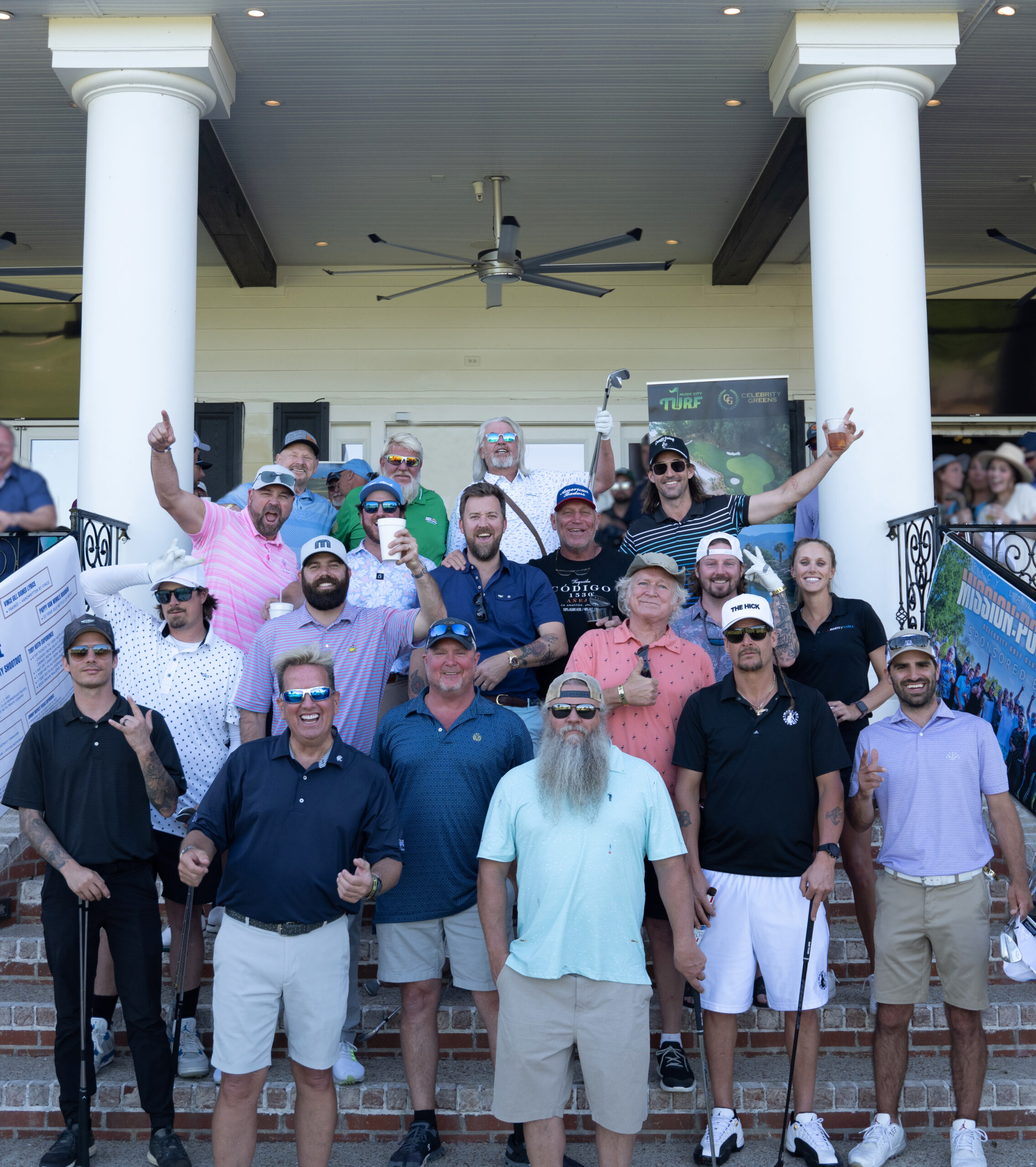 August 16, 2022
Mission:Possible Raises $430K For Middle Tennessee Charities
Tracy's nonprofit, Mission:Possible recently donated $430K to 12 Middle Tennessee charities that are working to aid the homeless and hurting.
The funds were raised via the 2nd Annual Mission:Possible Celebrity Classic Golf Tournament.
"It was a little overwhelming.. we handed out some pretty substantial checks," Lawrence describes the heartwarming day, "It's an amazing thing to be able to give that kind of stuff to people that are going to do such wonderful things with it."
The 12 organizations already supported by the Mission:Possible event include: Safe Haven, Oasis, Jesus Provisions Ministries, Park Center, Brooks House, Open table, Shower Up!, Village of Glencliff, People Loving Nashville, NRM, The Bridge and Room In The Inn.
"Having the golf tournament raise $430,000 in just the second year is truly incredible," shared Lawrence, "My peers really showed up this year and I am so thankful for their support in helping Mission:Possible. It's because of them we are able to help our community is such a large way."
For more information about Mission:Possible, click HERE.